Sightseeing in Parga area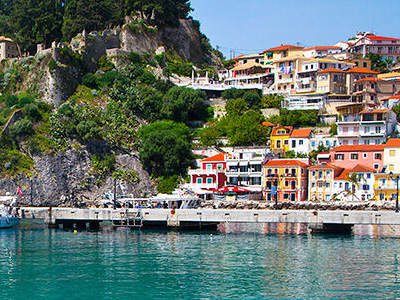 Parga is a lovely town on the northwestern side of Greece. Although it is a mainland town, its architecture gives a special island vibe.
Parga is mostly famous for its picturesque architecture and stunning beaches, such as Valtos, Lichnos, and Sarakiniko. The most interesting sightseeing in the region is the Venetian Castle of Parga, the Ottoman Castle in Anthoussa village and the Springs of Acheron River. In a short drive from Parga is the picturesque village of Sivota with nice crystal coves to swim.