Souli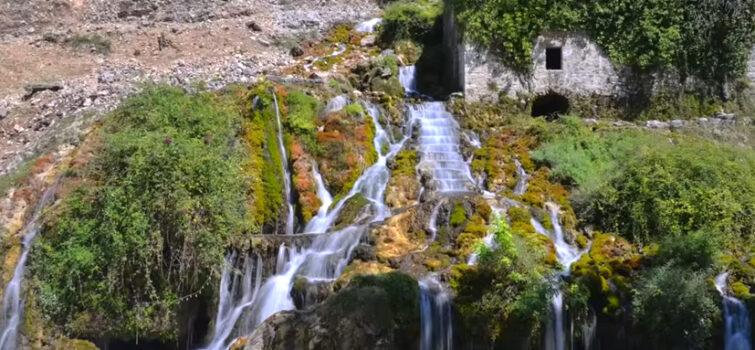 The villages of Souli have a long history and are located close to our villas.
Explore the historical area with the so-called "high and infamous rocks", which geografically defined by two famous mountain peaks, Kugi and Kiafa.
Follow the route that starts outside the village of Gliki, from the position "Skala Tzavelenas" and leads to Samoniva (Souli plateau).